WAIV's Sound Alert GPS System featured in The Watercraft Journal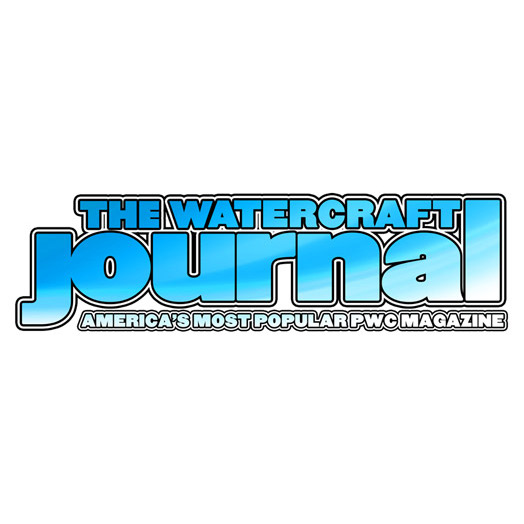 We're honored by DJ Middleton's recent article in The Watercraft Journal. This magazine is one of the nation's top PWC (Personal Watercraft) publications.
As a former motorcycle racer, DJ has a need for speed. And he understands the risks people take on the water. In his article, he pointed out that Waiv's newest GPS system enforces speed limits without risky governors.
Governors set hard limits on speed. They don't allow boaters to break speed limits in emergencies. For example, you might need to go full throttle to avoid a collision or rush to shore for medical help.
Waiv's XStream Sound Alert System doesn't cap your speed. But it will emit a loud noise when you (or the people renting your boat) break the rules. This marine GPS system will sound an alarm when a boat exceeds speed limits or enters a restricted area.
This new system also allows boat rental companies to track boats. They can even identify capsized vessels for far faster response times. Of course, Waiv's GPS units can also prevent boat theft.
Thanks again to DJ and The Watercraft Journal for paying attention to Waiv's innovations in the boat rental GPS niche.
We'll see you on the water!