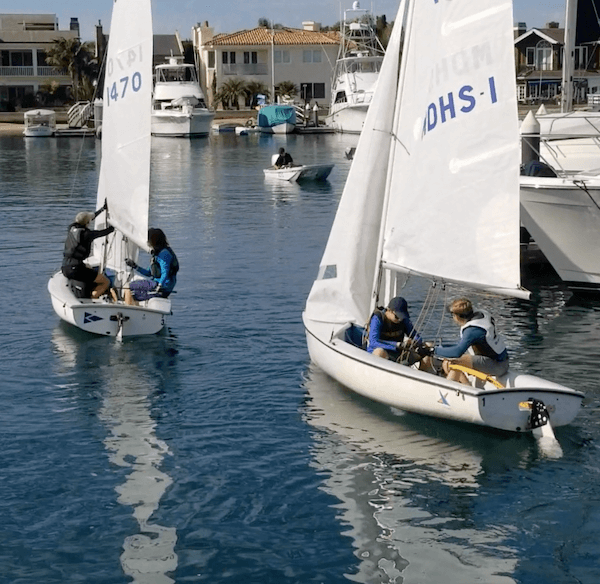 Magnus Berggren, the founder of WAIV, wanted to track his son's location during his surf and sailing lessons. However, surfboards and sailboats don't have built-in batteries to power GPS systems. And it's easy to forget (or forget to charge) personal "pocket" GPS trackers.
Magnus used his marine electrical engineering expertise to create a 100% solar powered GPS tracker in his garage. This invention quickly gained interest among San Diego boat and jet-ski rental companies. These businesses were unhappy because their current GPS options were unreliable, expensive, and difficult to install (especially across entire fleets). These systems didn't meet the needs of boat rental companies but required complicated software that was cluttered with features for other industries.
WAIV is different. It allows for quick and easy installation. Rental companies don't need a marine technician to set it up. And it poses no risk of inadvertently short circuiting a boat's battery or causing engine failure.
In 2015, WAIV was accepted into the SDSI (San Diego Sports Innovators) incubator program. Along with these experts, Magnus fine-tuned his initial offering and launched WAIV's first commercial product in 2017.
Since 2017, WAIV has dramatically improved its watercraft GPS products. In 2022, we're happy to announce a brand-new product line with powerful new features and plenty of innovations.m
WAIV makes boating safe for people who love the water and the businesses that support them. We follow three core principles: learning from customers, staying focused, and always striving to improve.
WAIV makes industry-specific GPS technologies for boat rental companies. No matter where you are in the world, you can keep your clients safe and protect your valuable assets.
Based in San Diego, California, WAIV is only walking distance from some of the West Coast's largest boat rental companies. We visit our boat and jet-ski rental neighbors in person to deeply understand their needs. At WAIV, we create GPS technologies specifically for our neighbors in the watercraft rental industry.
San Diego has one of the world's largest fleets of commercial, naval, and recreational vessels, but that's not all. The greater San Diego area hosts one of the world's largest Internet of Things (IoT) clusters. It also boasts a telecommunications hub and many world-leading naval technology companies. We're grateful for the watersport and telecom industry connections we've made through the SDSI and CONNECT incubator programs.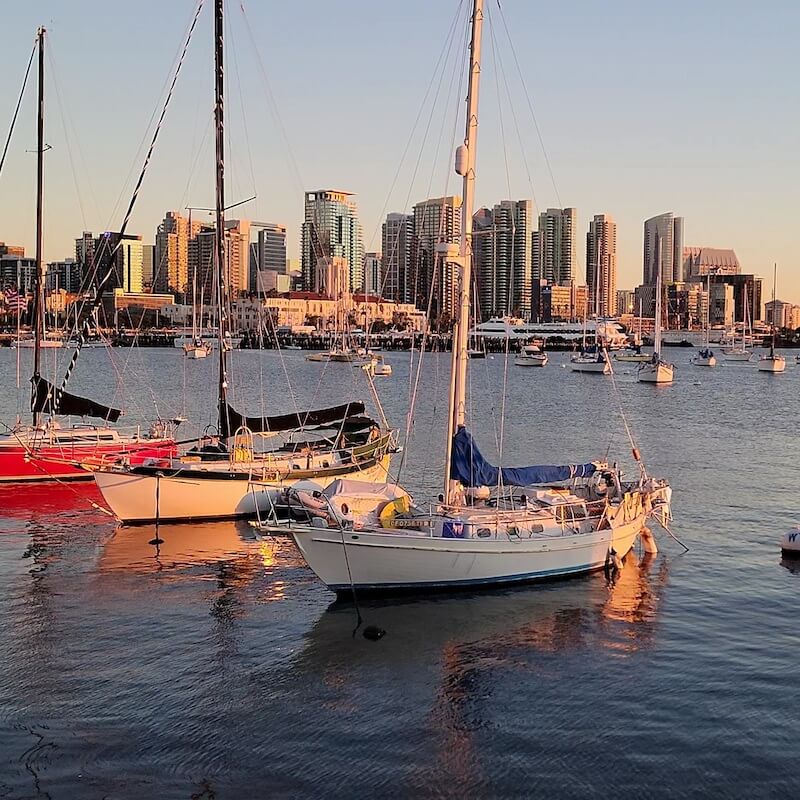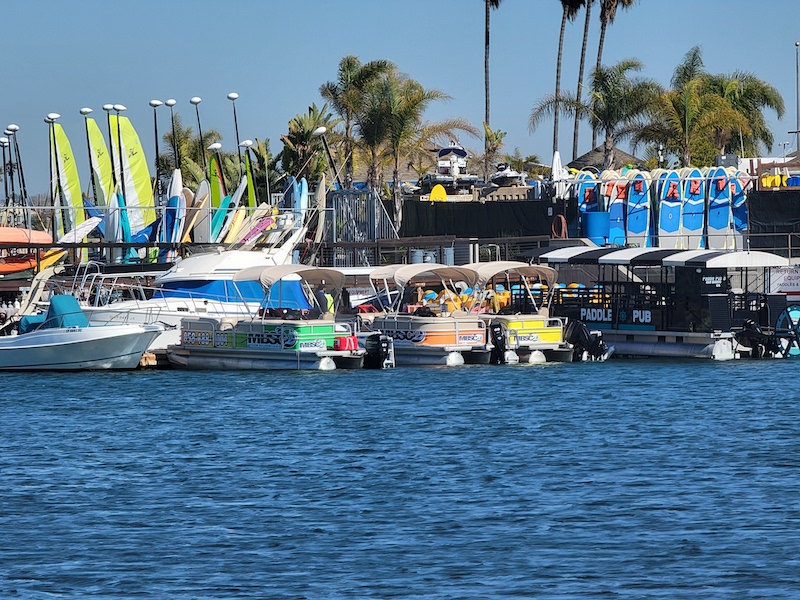 At WAIV, we support only one vertical, the boat rental sector. Our GPS systems don't track cars, trucks, or pets. We track boats.
We provide the highest quality and most industry-specific boat rental tools on the market. And you can count on WAIV for unparalleled personal customer service.
WAIV serves small and medium sized boat rental operators, sailing schools, and boat tour operators across the globe. Our customers typically manage tens to over a hundred vessels.
You can find our GPS units on jet-skis, pontoon boats, ski boats, fishing boats, bowriders, cruisers, and sailboats of all sizes.
We design, develop, and manufacture hardware and software for our GPS tracking and fleet management system.
We operate a software as a service (SaaS) system that supports our customers' operations every day of the year, without interruption.
You can expect the highest level of customer support from WAIV. We work closely with our customers and listen to you. We constantly evolve our products and services to meet your needs.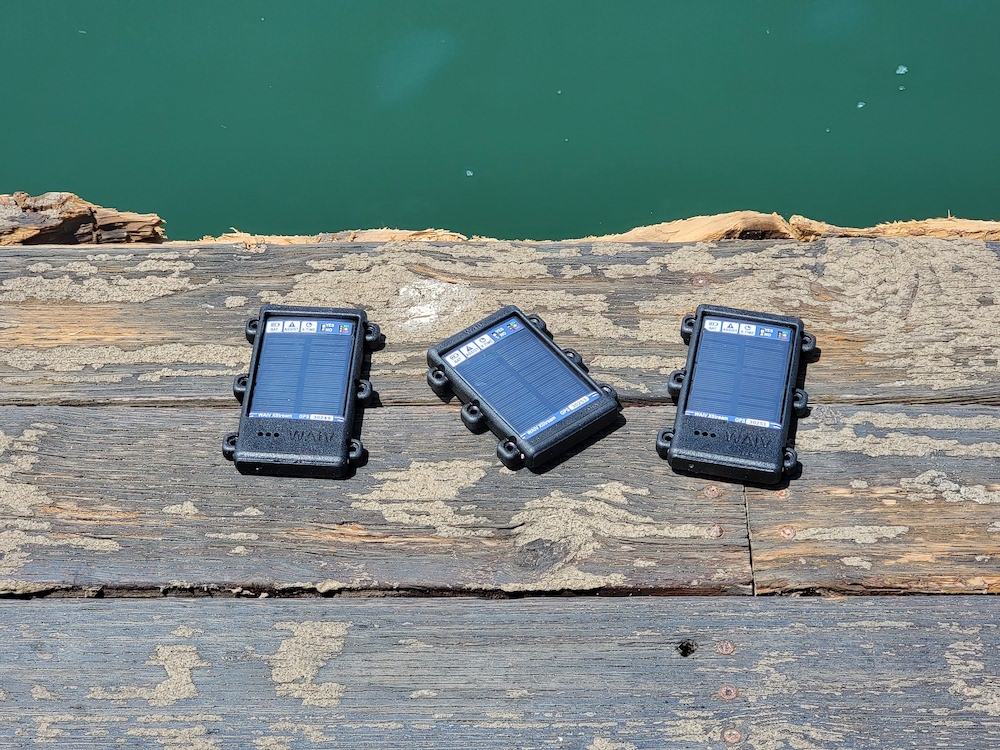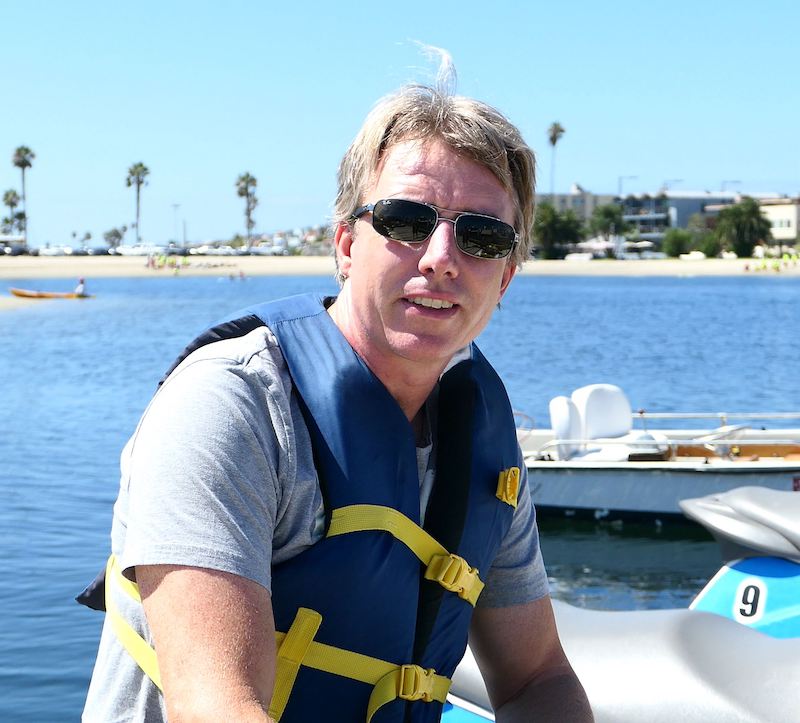 Magnus Berggren holds a master's degree in electrical engineering. He immigrated from Sweden to the U.S. more than 20 years ago. He and his family have lived on the San Diego seashore ever since.
Magnus has extensive experience with marine electronics, and served as a naval electrical engineer on board a missile launch vessel. He also worked as lead electrical engineer on a super-sized commercial cargo ship on route across the world.
Over the past 20 years Magnus has worked in a wide range of engineering disciplines, from marine engineering to chip design of satellite communications systems. He has also lead software engineering projects for artificial intelligence, and IoT (Internet-of-Things) applications.
Magnus holds patents in telecommunications, digital filters, error correcting codes, GPS, and boating-related technologies. The IEEE electrical engineering magazine has published his scientific research
On his free time, he sails with his wife and son, surfs, cycles, and skis. He also photographs the people, seascapes, and boats he loves.