33 Months of Un-Interrupted Service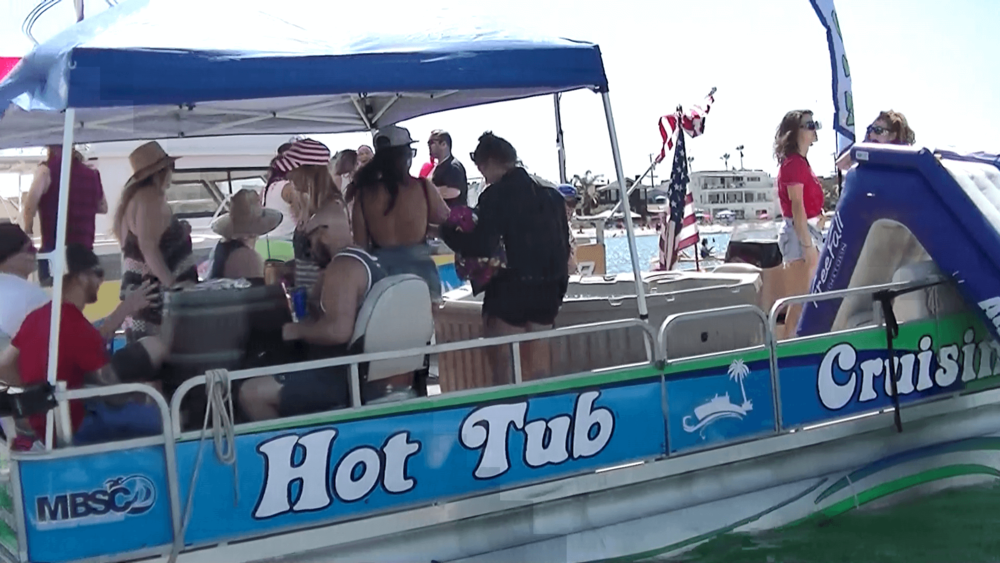 On May 25, 2018, we launched the WAIV GPS Fleet Tracking service with our very first customer, Hot Tub Cruisin',
Today we celebrate 33 months of un-interrupted service.
Through summer and winter, hot days and cold days, salt water and rain. our GPS trackers have reported GPS locations and other motion data every day without ever having to be connected to a power supply or replacing any batteries.
At the end of last year, we upgraded the trackers with a pre-production version of our new 4G tracker (official launch Spring 2021). The old 2G trackers were still running great, however, with anticipation of the sunsetting of the mobile 2G network, we decided to swap out the trackers ahead of time to ensure continued un-interrupted service.